Complete Platform to run and manage a restaurant online. This System was created by Oxil Solutions and can be used in a restaurant of any size, type or cuisine.
Online Restaurant Management platform backed with an ordering system as well as payment gateways that can be connected also with any Food Delivery Company for dispatch/logistics.
The design and content is fully customizable. The system is currently being used by Multiple south asian restaurants in Switzerland.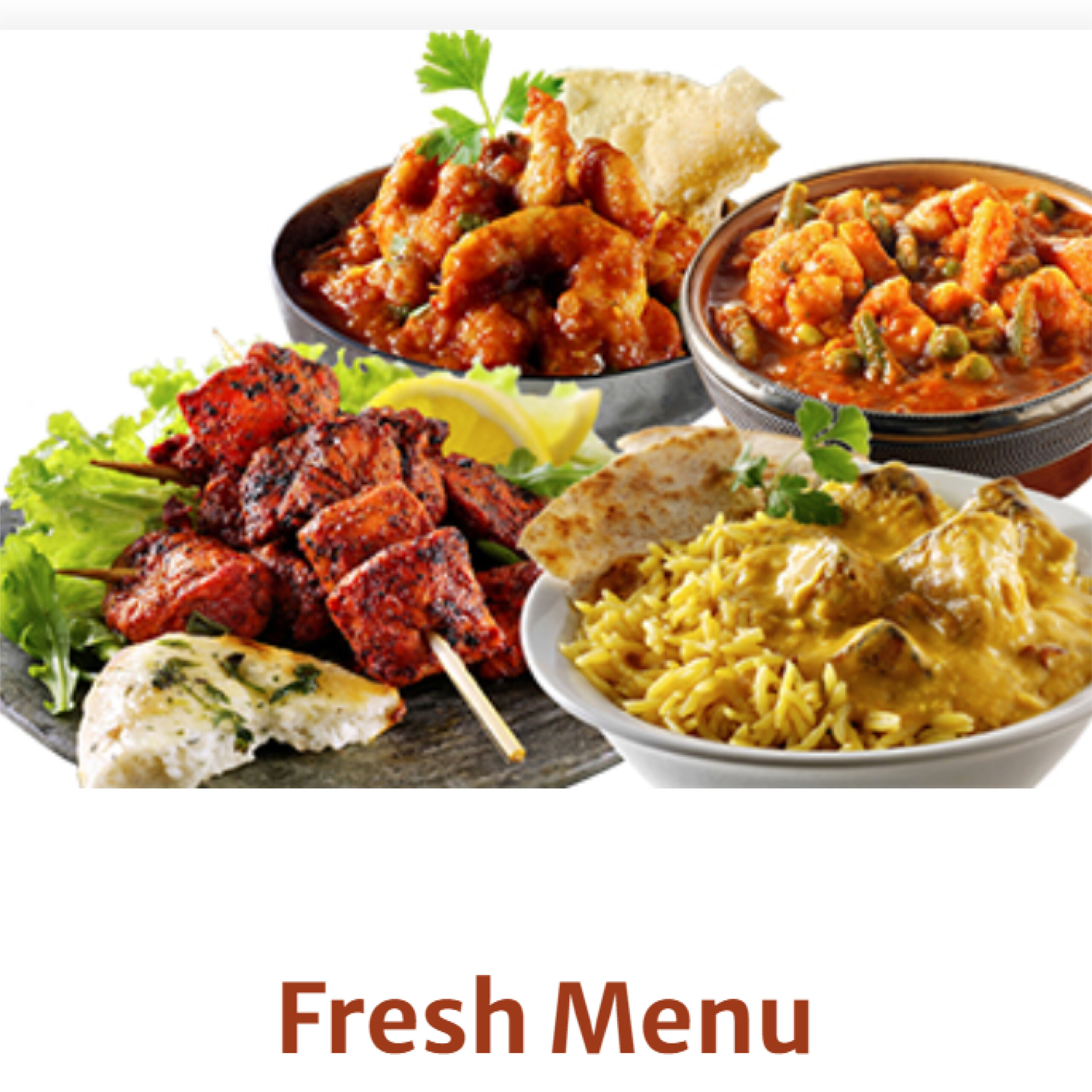 A restaurant website/system that can provide its customers a special service through its own always online platform which works as a website as well as portal to manage their online orders.

This system would enable restaurants to stay in business if their physical store front is offline / renovating or in Lock Down. The System would also allow those selling homemade food /cuisine to establish a brand.
Independent Entrepreneur(s)/ Food Business Owners: Switzerland
PHP, Design and Development