We Went with a Custom WordPress -WooCommerce Setup and a Custom Theme Design. All the elements on the site were made in accordance with the client's unique requirements keeping in mind ease of use in managing the inventory and promotions. 
We customized a lot of things and ensured clean code for responsiveness and display.
The site runs on a Custom Hosting Plan from Digital Ocean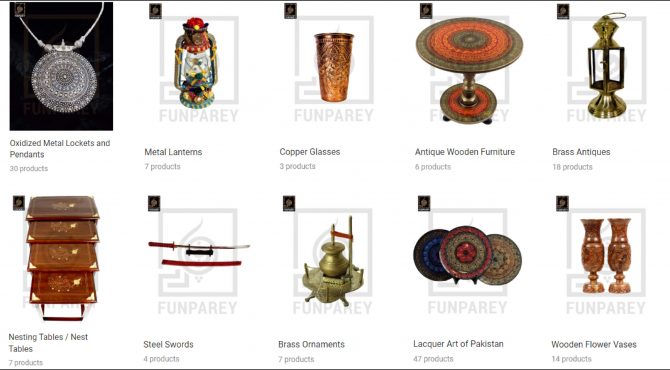 Client required a simple to manage website to showcase their ever-growing inventory of crafts and home décor supplies. The Client wanted that the pictures on their website were watermarked and showcased in a way the whole product is visible. The client stressed on having 200+ categories but with a layout that made navigation from one product to similar products easy.

Independent Entrepreneurs: Lahore, Pakistan

Complete Design, Development and Management