A Custom Website featuring an integrated Woocommerce Store enabling order processing. The Website Features Dynamic Form Booking enabling users to pick and book any service respectively from the landing page they are viewing. The site also enables users to place orders for products that are associated with the service.
Fully Custom Ecommerce Website that is Mobile Responsive
The site runs on a Custom Hosting Plan from Digital Ocean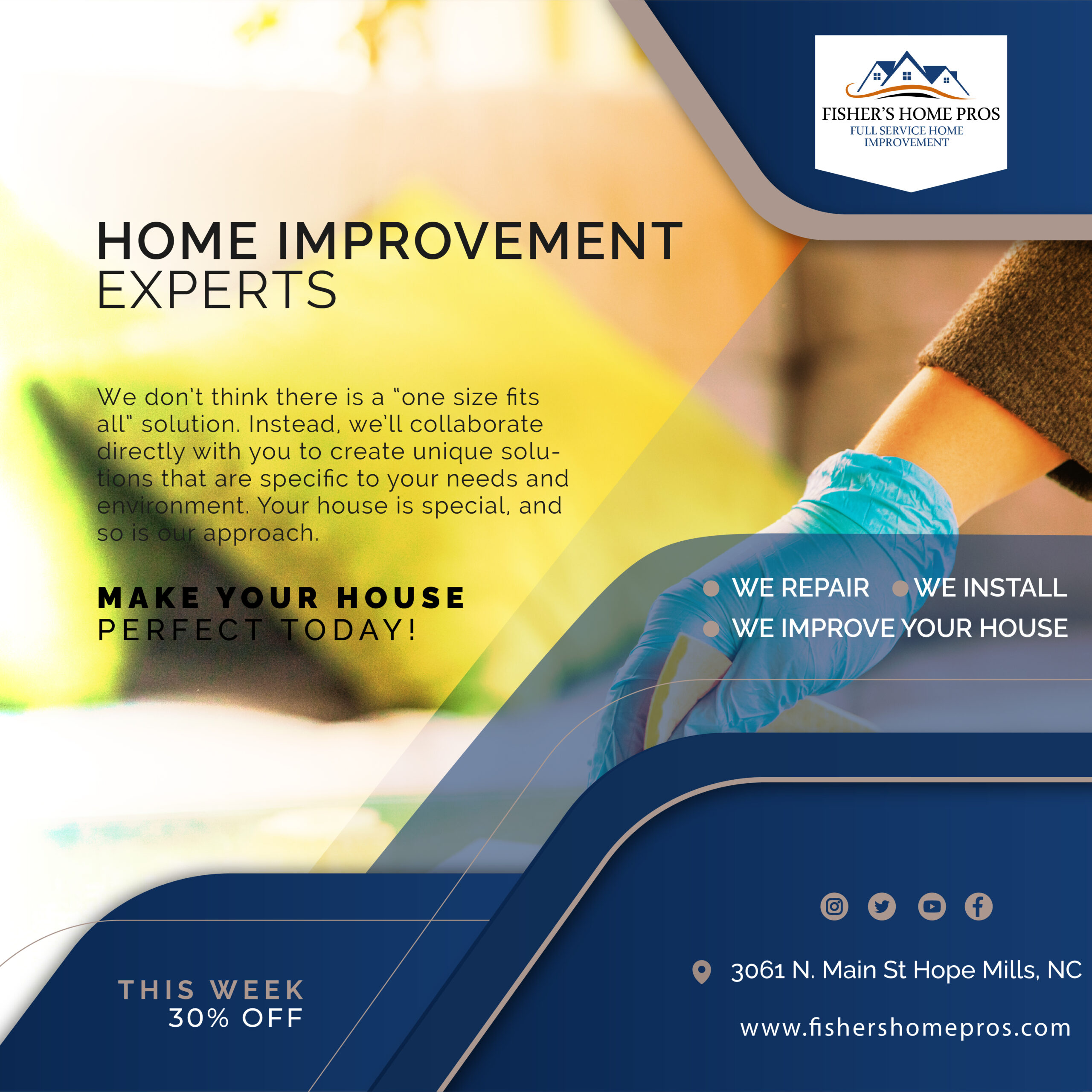 The client required rebranding of an existing business and a website that featured every service that they offer. The Client also required that their customers would be able to purchase products as well as book services they would be needing for their home / office all on one site.
Independent Entrepreneur: Hope Mills, North Carolina- USA
Complete Design, Development and Marketing